The Perfect Venue for Wedding Receptions & Engagement Parties
Unrivalled memories have been created for many happy couples and their families and friends when holding their wedding receptions or engagement parties at the Royal Golf Club. Our events team works closely with you and/or your wedding planner to ensure a seamless event for your guests and an unforgettable day for you and your partner.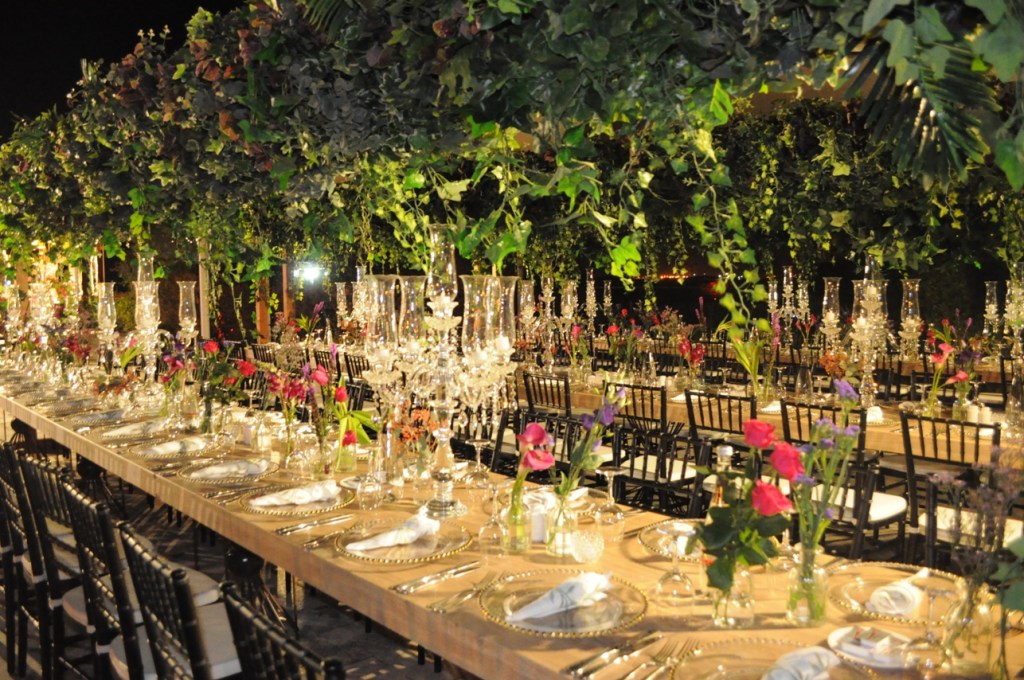 Special Events Enquiry
The Royal Golf Club is Bahrain's most beautiful and exclusive venue for special occasions such as weddings, conferences and banquets. No where else on this desert island is it possible to hold a function that offers unrivalled panoramic views of grass-covered scenery and sparkling blue lakes.
Our team of highly qualified food & beverage staff are dedicated to providing world class customer service along with exquisite cuisine to guarantee unforgettable experiences for our guests at a truly unique venue.
Should you have any questions regarding booking a special event at the Royal Golf Club, please contact Mary, F&B Events Coordinator.
SPECIAL EVENTS ENQUIRY