One-on-one personal training packages with fitness experts Alastair and Victor are available for purchase by both Members and visitors. For full details and prices, please click here.
Alastair Crombie – Country Club Manager
Having moved to Bahrain three years ago, originally to represent the Bahrain Rugby Football Club, Alastair has spent the last two years working as a fitness instructor and personal trainer.
Joining us from in England, Alastair graduated from the University of West England with a degree in Sports Studies specializing in sports conditioning, also with a focus on nutrition, psychology, analysis and coaching.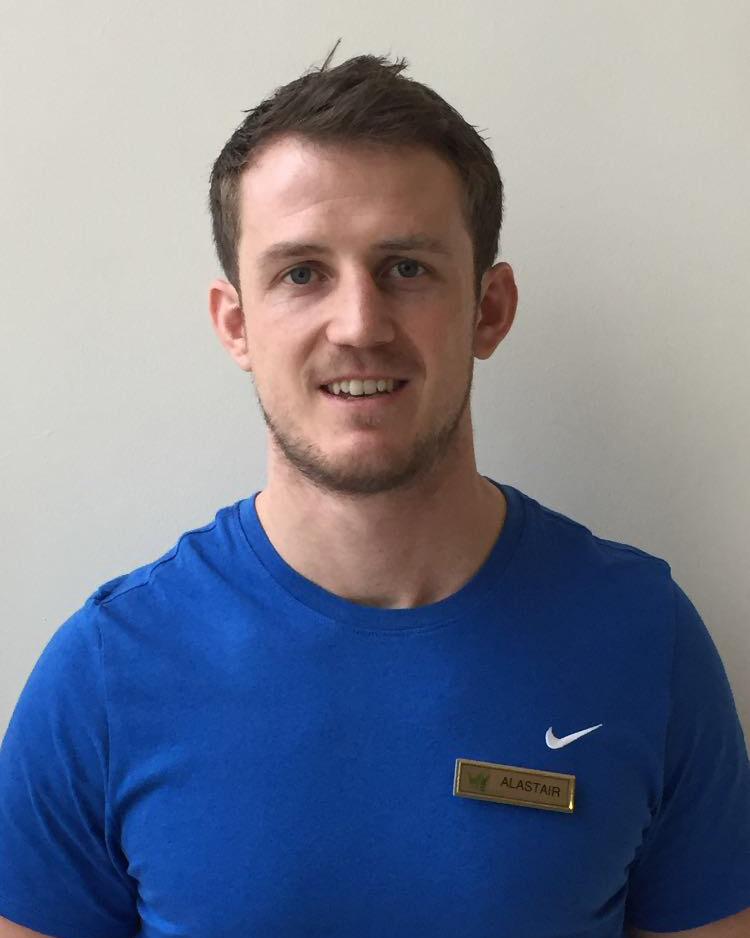 Victor R. Arichea
Victor R. Arichea III hails from the Philippines and also specializes in personal training, and circuit training as well as boot camp, TRX training, Fit for Golf training, mobility and flexibility.